Need an appointment?
Schedule your next visit to the Vaudreuil-Dorion clinic now
We fully understand! Our 20-minute appointments are for you.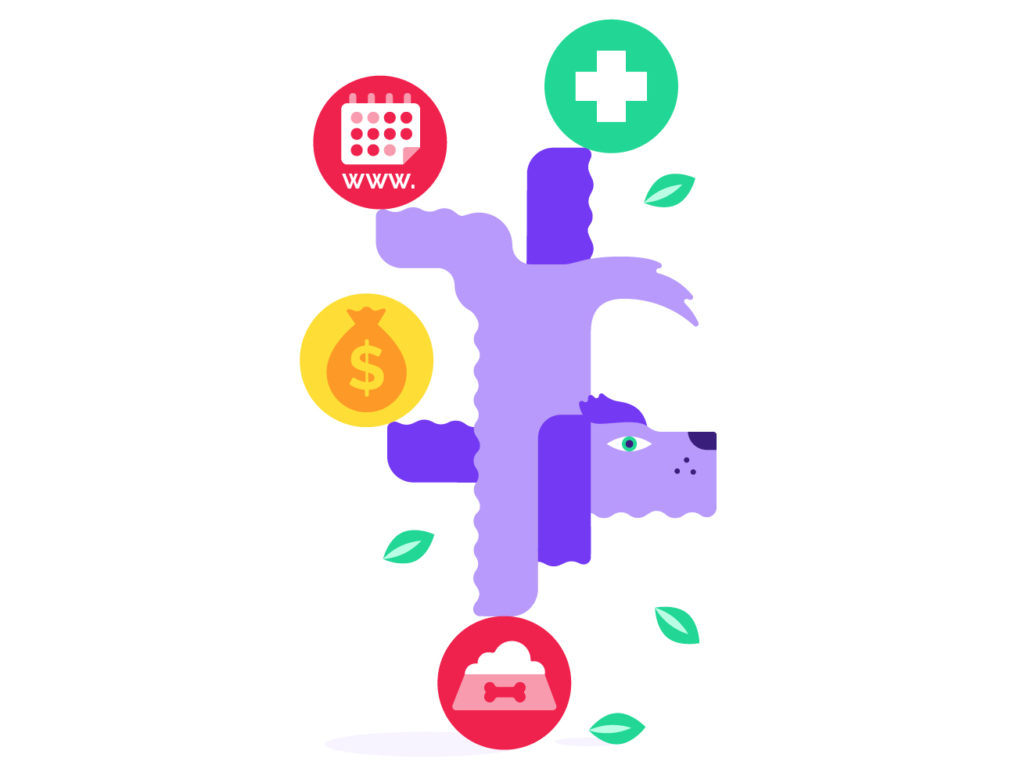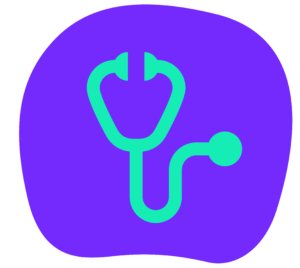 Consultation
The annual check-up is certainly the ideal opportunity to assess your pet's overall health. But sometimes we are concerned about changes in behaviour or mood that may be signs of a health problem. A consultation allows you to answer several questions, to have tests done or samples taken that will help to establish a diagnosis and determine the necessary care, or simply to follow up on your animal's health or take preventive actions, such as vaccines, for example.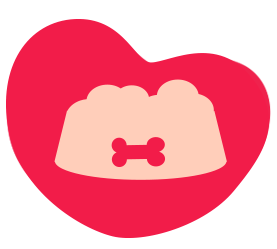 Nutrition
The right choice of food for your pet is essential to ensure that its daily life is not compromised by nutritional deficiencies, through every stage of its life. Feel free to ask for advice to make sure you make the right choices. Wizoo also offers a food delivery service to simplify your life. Find out more!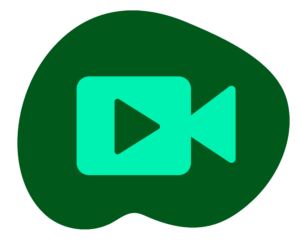 Veterinarian telemedicine
A remote consultation? Yes, it is now possible! An interesting tool for follow-up care, urgent evaluation or advice in a preventive approach.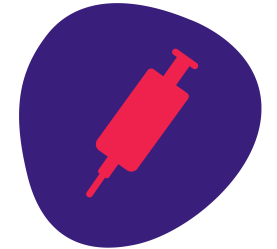 Vaccines and tests
Some diseases and infections can be the cause of death that could be prevented by vaccination. They may be contracted if your pet is in contact with other animals, for example. Establishing a vaccination schedule should be a priority for every pet owner. By offering on-site laboratory tests, we ensure that results are obtained quickly and that accurate diagnoses can be made in the shortest possible time. Tests and analyses also allow the detection of several diseases.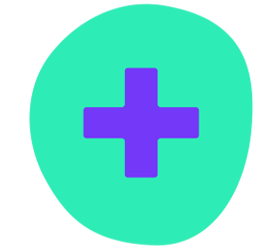 Pharmacy
Our pharmaceutical service gives you access to various products with or without a prescription, including the drugs needed to heal your pet, preventive treatments and even nutritional supplements. We are also proud to offer the online prescription service, which will allow you to better plan your visits and save time.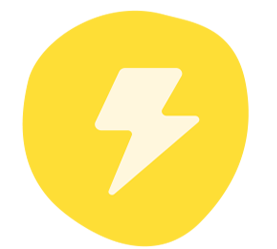 Laser therapy
A practical but also innovative application. Helps to improve healing time, reduce pain or swelling, or increase blood circulation.

Frequently asked questions
Here are the answers to the most frequently asked questions.
Feel free to contact us for more information.
Si vous avez des questions, contactez-nous !