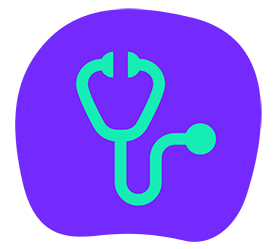 Consultation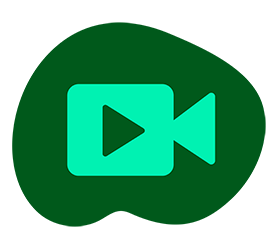 Veterinarian telemedicine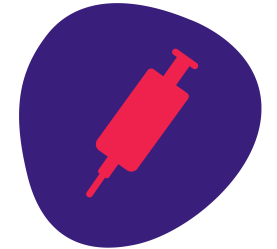 Vaccines and treatments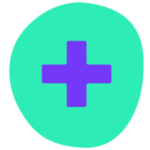 Pharmacy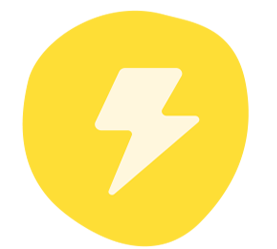 Laser therapy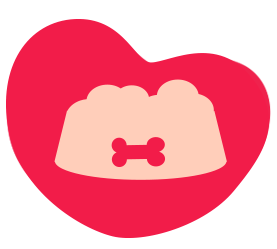 Nutrition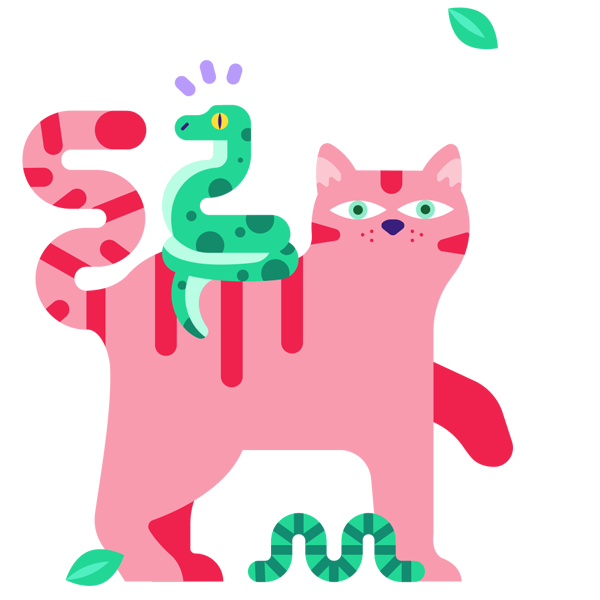 About the Wizoo difference
We have created a unique environment where veterinary services are provided with the same complicity that brings owners and their animals together. In addition to the colourful and vibrant decor of our offices, what is striking is the relaxed atmosphere and love of animals shared by all staff, but also the rigour and practical aspects brought about by the contribution of new technologies to veterinary practice.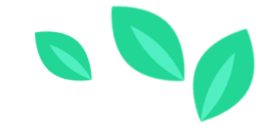 You and your pet deserve a good life, we will do everything to simplify it!
Wizoo was created to make essential services more accessible than ever to pet owners, while significantly reducing their average bill. Learn more about our philosophy in the About section.
Among the innovative services offered by Wizoo, veterinarian telemedecine consultation, home delivery of food and online prescriptions will save you a lot of time. Explore the Our Services section to learn more.


Animal Health Chronicle
Gavroche, the Italian Whippet, perched high on his long legs, is looking with disbelief at Céline, the human, who is explaining to him gently, but with a certain stress in her voice, that [...]
Oh winter! In the cycle of seasons, winter in Quebec occupies a special place. It is often a time of renewal, reflection, family reunions, heated card games, but above all, a remarkable "hola" [...]
You are running! You are still running! You feel like you're running out of breath, your legs are shaking and cramps are piercing your sides like daggers. Brutus, your non castrated dog, all [...]